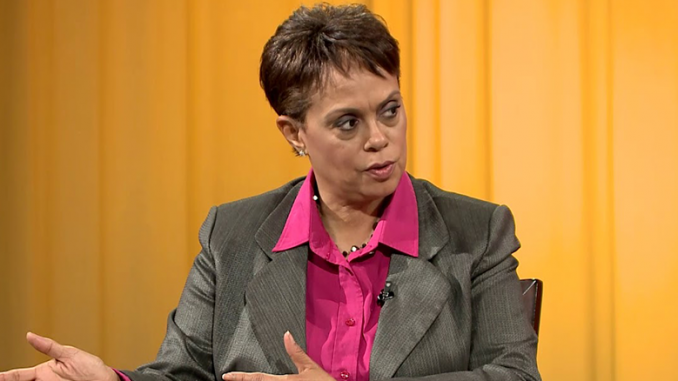 WEDNESDAYS AT 10:30 AM
BJ Arnett talks with a wide range of guests from the worlds of entertainment, ministry, gospel music, and government in this weekly fifteen minute interview program.
BJ is a producer, director, actress. wardrobe stylist and educator. She and her husband, Cameron, oversee numerous productions under the Camy Arnett Production Studios including the half hour interview series BJA Today.
Watch BJAToday every Wednesday at 6:00 a.m. and This Day with BJ Arnett every Wednesday at 10:30 a.m. on WATC.