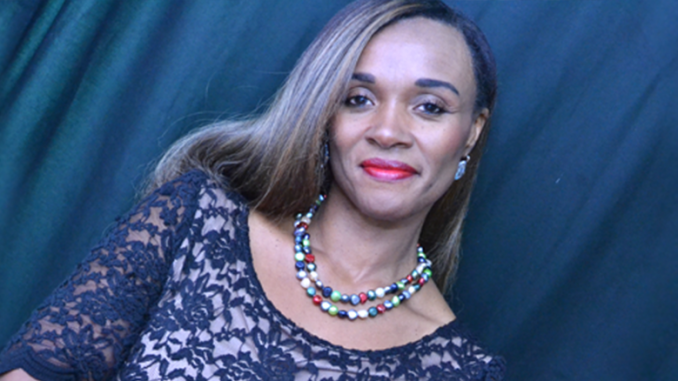 MONDAYS AT 8:30 PM & THURSDAYS AT 6:00 AM
Dr, Deborah Harrell Isom is a television host, preacher, author, international speaker and a dynamic prophetic voice to the nations.! She flows under an awesome prophetic and teaching anointing and founded Aaron's Beard Bible School. The focus of the school is to equip the church to do the work of the ministry with the tools necessary to meet with success. Her burning desire is to see God's people encounter destiny.
Deborah teaches the Word of God on the television series Prophetic Times. She is the founder of Begin Again Ministries and serves in mission ministry around the world, preaching and teaching sound biblical truths in order to assist the down and out to move into their purpose. She is the author of the insightful books So You Say You Are A Prophet and The Successful Ambassador. Through B.A.M.'s Missions Ministry, Dr. Isom serves thousands of meals per year to the homeless in the Atlanta area.
Prophetic Times airs Mondays at 8:30 p.m. and Thursdays at 6:00 a.m. on WATC.