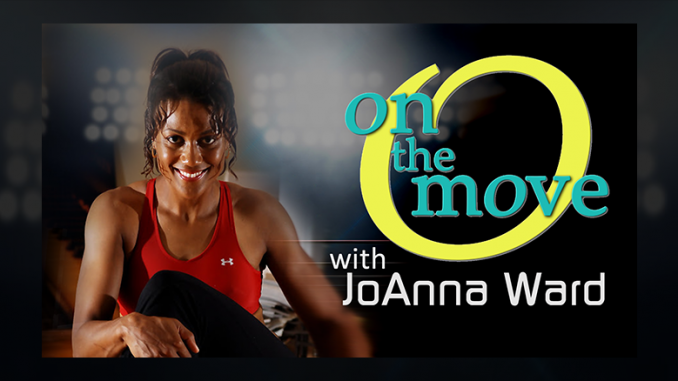 THURSDAYS & FRIDAYS AT 6:30 AM & 4:30 PM
Faith and fitness come together with JoAnna Ward on On the Move with JoAnna Ward. JoAnna is known to many as a past contestant on Survivor: Amazon. She is a published author, motivational speaker and health and wellness specialist.
Join JoAnna for a half hour of workouts and inspiring interviews every Thursday and Friday at 6:30 a.m. and 4:30 p.m. on WATC.