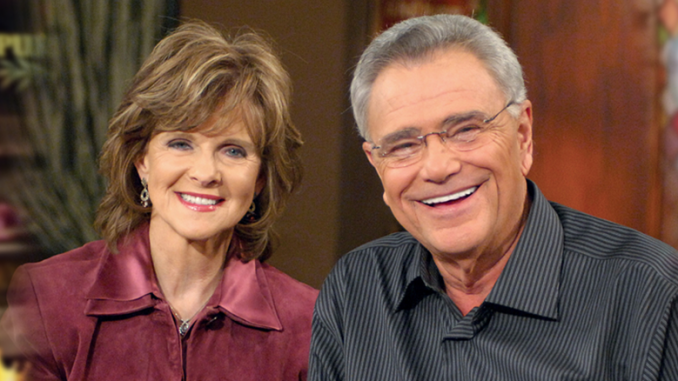 WEEKDAYS 12:30 PM & 8:00 PM

Life Today is much more than a television program. It is life-giving ministry every day in some way for people around the world.
James and Betty Robison count it a joy to welcome guests whose stories and ministry inspire and encourage viewers, who in turn bless so many in desperate need through LIFE's various outreaches. Watch Life Today with James and Betty Robison every weekday at 12:30 p.m. and every weeknight at 8:00 p.m. on WATC.