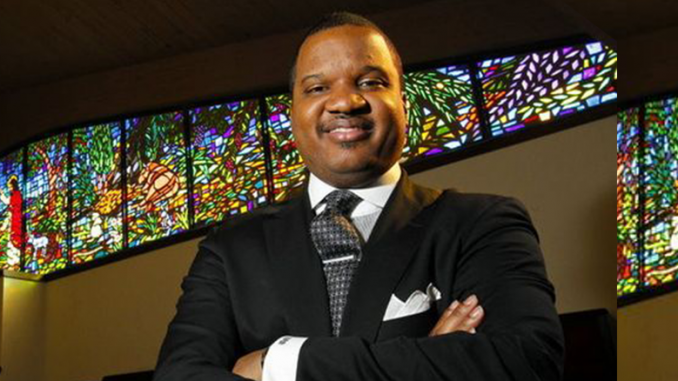 SUNDAYS AT 7:00 AM
Breath of Life Ministries seeks to help individuals discover the truth of God's life-enabling concern for their well-being. The mission of Breath of Life Ministries is to present the everlasting gospel of Jesus Christ to all people groups from a contemporary, urban perspective.    
Dr. Carlton P. Byrd is currently the Senior Pastor of the Oakwood University Church on the campus of Oakwood University in Huntsville, Alabama, and the Speaker/Director of the Breath of Life Television Broadcast. Dr. Byrd is a graduate of Oakwood University in Huntsville, Alabama with dual degrees, a Bachelor of Arts Degree in Theology and a Bachelor of Science Degree in Business Management. He is also a graduate of Tennessee State University in Nashville, Tennessee, where he earned the Master of Business Administration Degree, and a graduate of Andrews University Theological Seminary in Berrien Springs, Michigan, where he earned both the Master of Divinity and Doctor of Ministry Degrees.
Join Dr. Byrd every Sunday morning at 7:00 a.m. for Breath of Life on WATC TV.