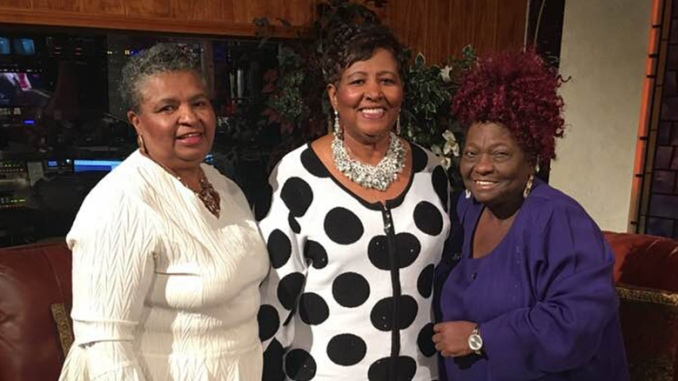 SUNDAYS AT 6:00 AM & WEDNESDAYS AT 10:00 PM 
Dr. Sarah Hurd was married to the late Bobby Hurd for 47 years and they have 3 daughters, two sons-in-law and five grandchildren. She was the co-host of The Bobby Hurd Show seen on WATC TV for three years with her husband. The show aired for a total of 15 years and was one of the first programs produced in the WATC studio.
In August of 2013, Dr. Hurd began to host A Time in the Word with Sarah Hurd. The incomparable host continues to serve and spread God's word through various avenues. She is a published author, Time in the Word, a Bible Study Guide. Sarah has hosted radio shows on WYZE Atlanta and WVTJ Pensacola, Florida, as well as established a Bible College through Birthing Vision Ministries, Inc. as a satellite site for North Carolina Theological Seminary. Dr.. Hurd hosts an annual conference, "Let Your Heart Beat Again" in February; designed for widows, widowers and anyone dealing with brokenness.
Watch A Time in the Word with Sarah Hurd every Sunday morning at 6:00 a.m. and Wednesday evening at 10:00 p.m. on WATC.