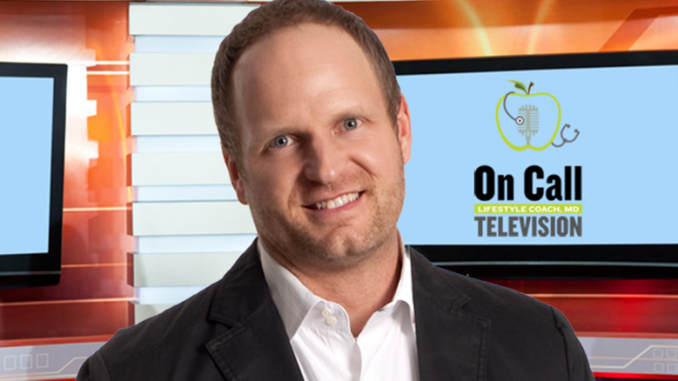 WEEKDAYS 3:00PM
Known as America's Health Coach, Dr. Asa Andrew is host of one of the fastest growing radio and television programs in North America designed to transform your health and your life, and international best selling author of Empowering Your Health. As an entrepreneur, health and lifestyle strategist, and the nations leading voice for health psychology, Dr Asa is a popular contributor to NBC, ABC, CBS, CNN, and FOX appearing regularly on many shows including Good Morning America and The 700 Club.
As a health coach strategist to many professional athletes, celebrities, and business leaders, he is an internationally sought after speaker for many Fortune 500 Companies with his engaging message of transformation for any company or individual. In addition to his media companies, the he has founded Diagnosis HOPE, a non-profit organization that encourages lifestyle, health, and wellness education to individuals and communities dedicated to diagnosing hope one person at a time.
Being in practice over twenty years emphasizing clinical nutrition, lifestyle, and exercise medicine, Dr. Asa Andrew created a many renowned integrated wellness centers dedicated to empowering people to attain and maintain an extraordinary life. Asa now dedicates his efforts to full-time educational media and has founded The Asa Health Organization, comprised of lifestyle and behavioral focused health media companies, coaching systems, educational programs, and live events.
Asa has been honored by Talkers Magazine as one of the Top 40 radio talk show hosts in the country, and the only listed doctor in the entire line up of what has been known as a politically dominating industry. In his strong mission to help people create a better life by making better lifestyle choices, Dr Asa was named as Honorary Chair to the American Diabetes Association for his outstanding work in providing support and solutions for one of the largest worldwide pandemic health challenges of our time.