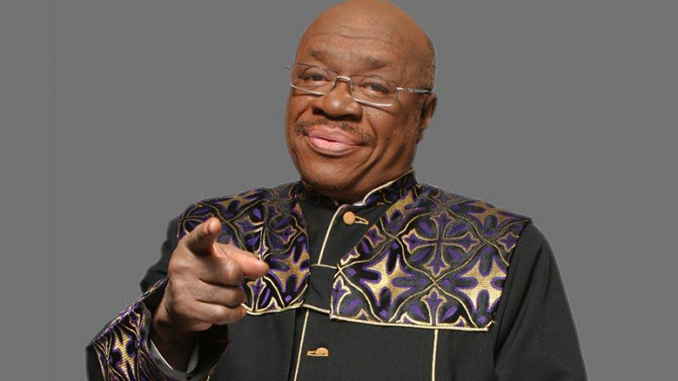 THURSDAYS 11:30PM
Because of his insight, wisdom and discernment, Prophet DeCuir has been a spiritual father to many across this nation. He has mentored and guided many sons and daughters in the ministry, and has equipped them to be anointed, effective and fruitful spiritual leaders. He has traveled throughout the country hosting revivals, helping to launch new churches, and assisting established churches and pastors in developing and strengthening their ministries.
​
Today Prophet DeCuir reaches thousands by way of radio and television. When asked by young ministers what has helped him to endure, he simply replies "prayer, fasting, holy living, and total commitment to God and the assignment that He has given me." Prophet DeCuir has a reputation for his perseverance, consistency, and love. He has always been faithful to his calling and to the needs of his church and community.
Prophet Rogers G. DeCuir has been preaching the gospel of our Lord and Savior Jesus Christ for over 70 years. He is the Founder and Overseer of Holy Deliverance Pentecostal Church in Pasadena, California where he pastored for over 50 years. Prophet DeCuir is known for Prayer and Fasting. Each year he has led his church in periods of Prayer and Fasting.