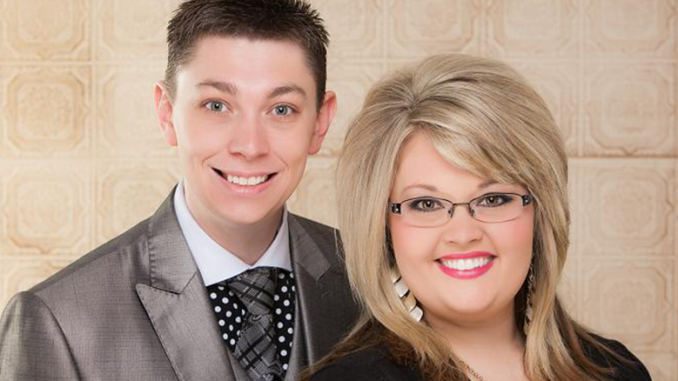 SATURDAYS AT 3:30 PM
Josh and Ashley Franks are an anointed husband and wife team. They are not only award-winning gospel artists but serve as pastors of People's Tabernacle Church in Savannah, Tennessee. They are also the hosts of Josh & Ashley, a half hour of gospel music and fun conversation with their guests.
Join the Franks along with their special guests every Saturday at 3:30 p.m. on WATC and Saturday nights as part of the "Saturday Night Gospel Sing" at 9:30 p.m. on WATC TOO.